Events
Get excited for all our new
events this summer!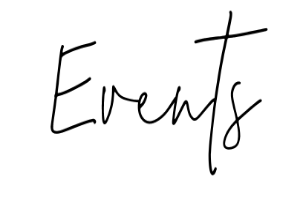 Check out our upcoming events below. You can view each event's specific details by clicking the "learn more" button. We can't wait to see you!


Join us for our Warehouse Sale on July 28th. Shop, hang out, meet our girl gang, and see our warehouse for it's first public opening! We hope to see you there!


Learn everything you need to know about plant care in our plant care 101 class. You'll never have to see a sad, droopy, and dead plant again!


We know you love charcuterie boards. We also know how expensive they can be. Learn how to make the perfect charcuterie board right at home. It might even be Pinterest worthy!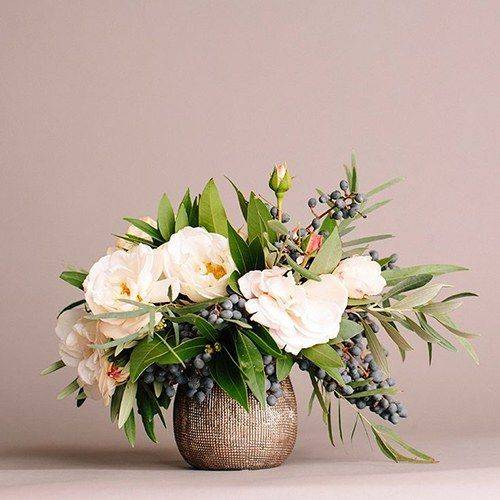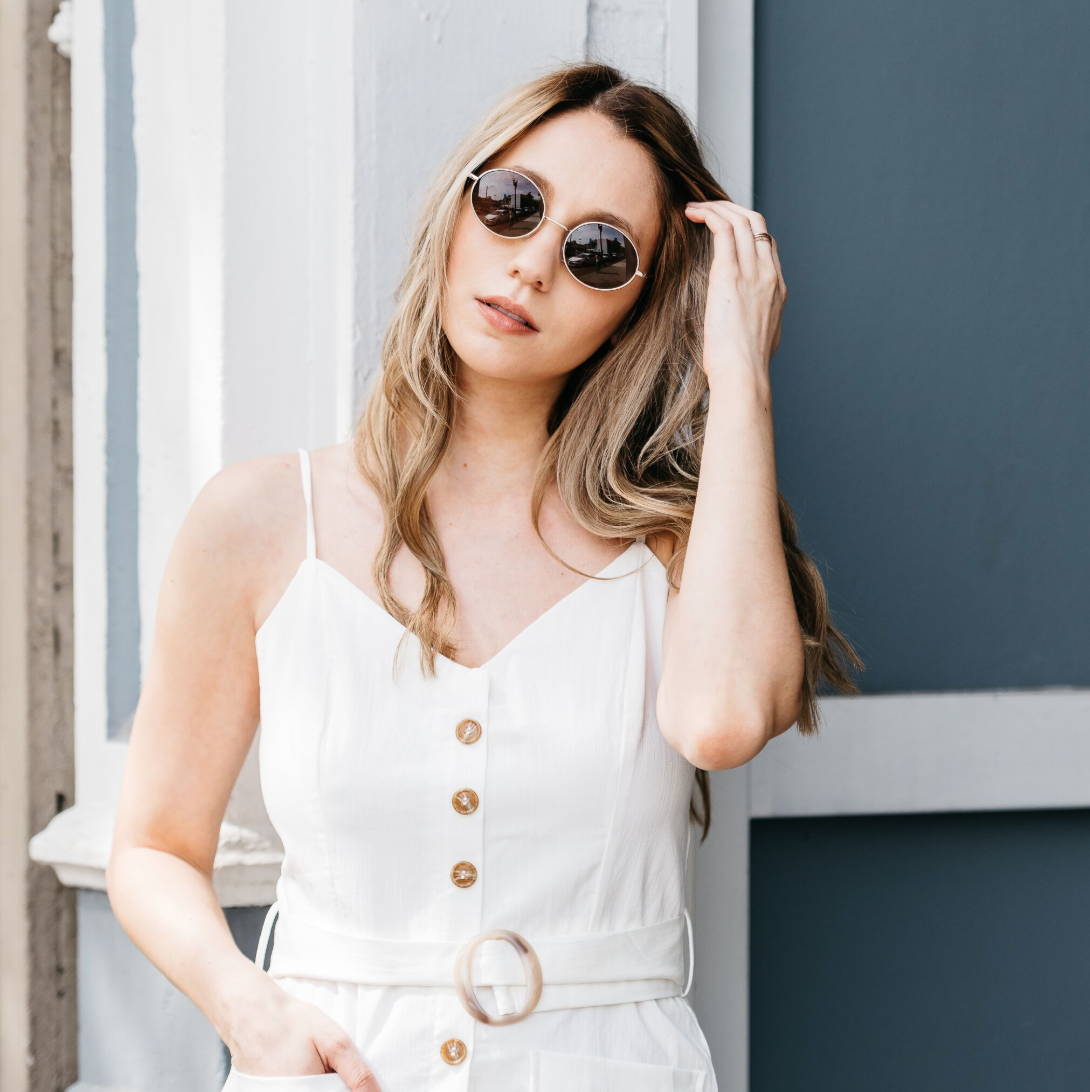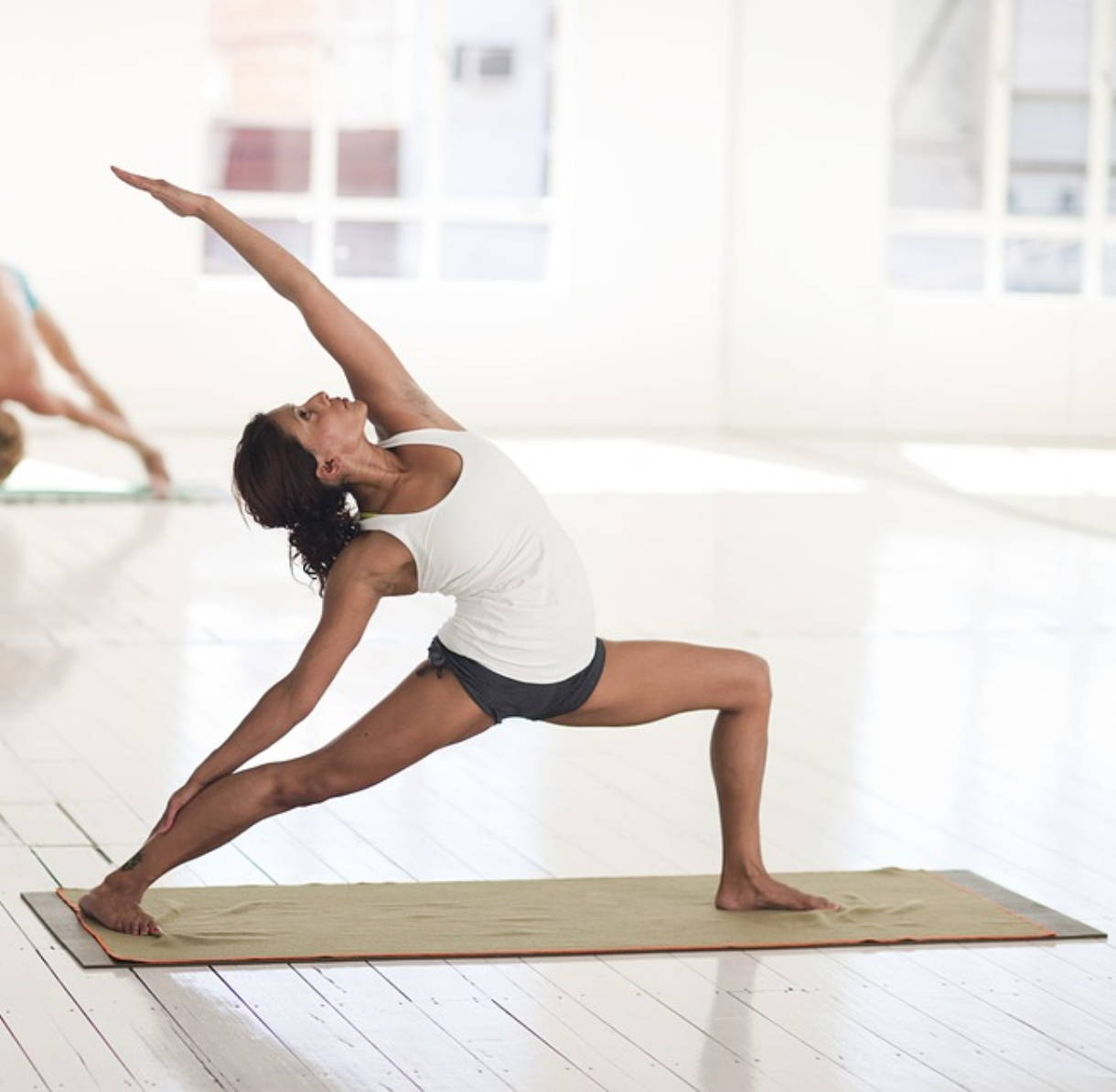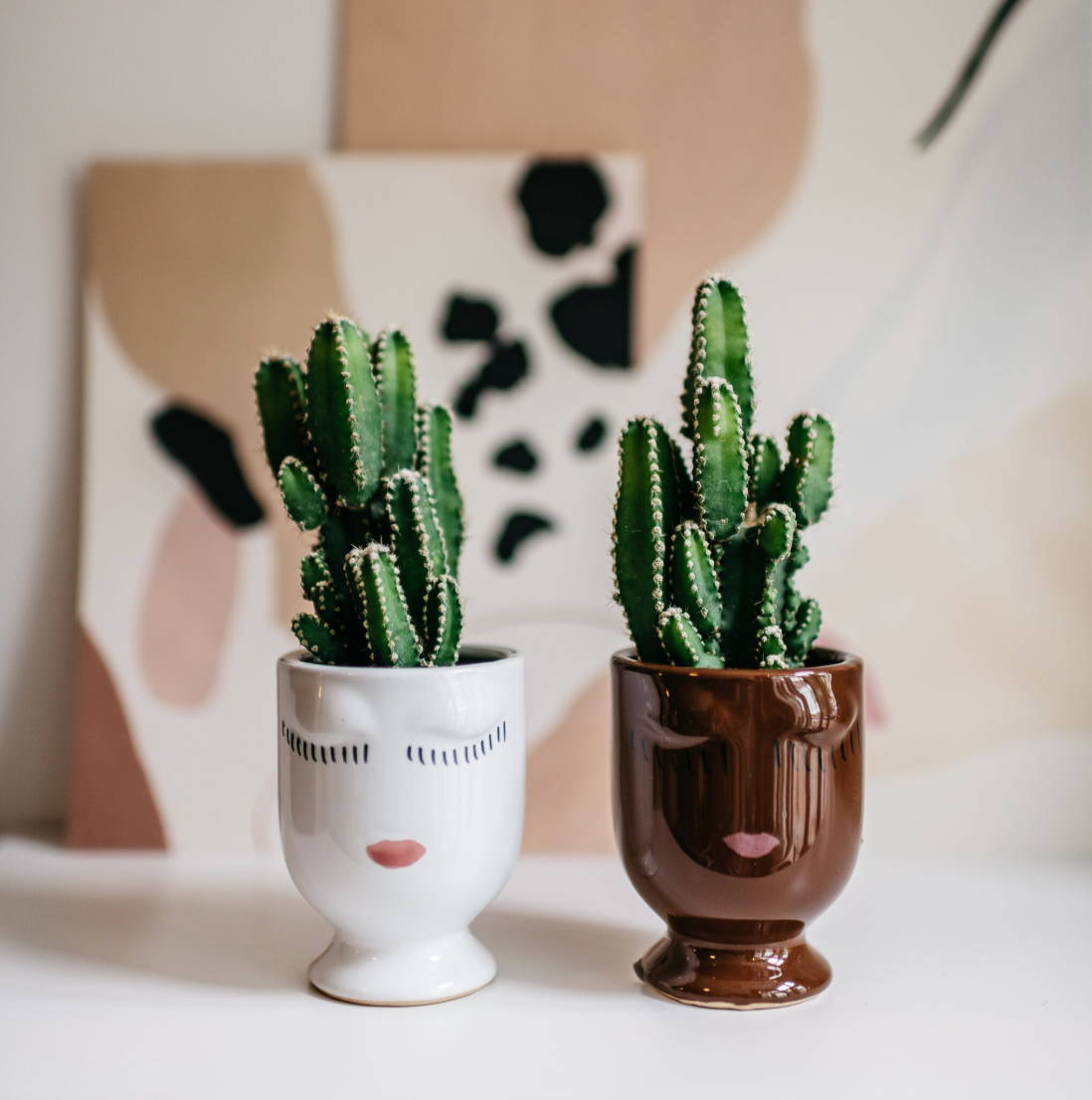 Message Us on Social Media